AND THE WINNERS ARE…
We´re giving away five Speakout diaries for the new school year 2015-16 as prizes in our Facebook competition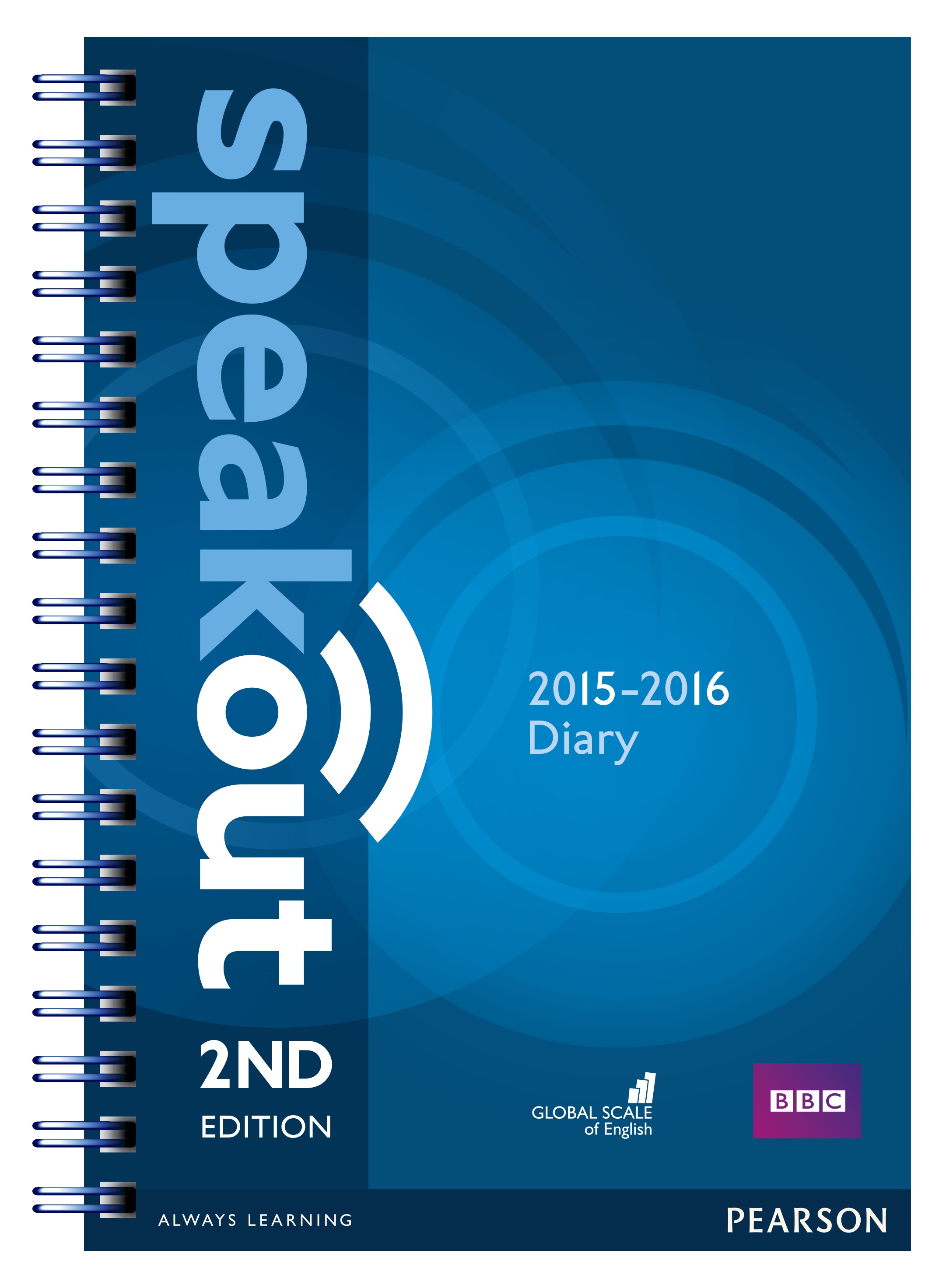 Five followers of Pearson English Hub have won a Speakout diary for the new school year 2015-16 by taking part in our SpeakOut Competition held on our Facebook site.
We challenged you to send us a one-sentence answer to the following question: "Why do you like to use a traditional paper diary and how does it help you to organize your day?"
Since then, we´ve received dozens of replies and it has been a difficult job to select the best ones as we have been very impressed by the level of creativity and humour shown. However, we´ve finally reached a decision and the participants who sent in the 5 answers which we liked the most will soon be receiving their copy of our Speakout diaries for the new school year 2015-16 as detailed in the competition rules.
The winners are:
1. Loli Manteiga Gómez (Spain)
2. Diana Sinisterra Dols (Spain)
3. SvetLana Djordjevic (Portugal)
4. Elsa Escobar (Portugal)
5. María Pilar Delgado (Spain)
We will be emailing the winners over the course of the coming week, at the email address provided when participating in the competition. We remind everyone that the cut-off date for any reclamation concerned with these prizes is Wednesday 30st September.
After that date, if Pearson does not receive a correct postal address from any of the 5 winners so as to be able to send the set of books to them, we reserve the right to carry out a second draw and name a new winner or winners, if deemed appropriate.
About Pearson:
Pearson is the world's leading learning company, with 40,000 employees in more than 70 countries working to help people of all ages to make measurable progress in their lives through learning.
For more information on the company, go to www.pearson.es and www.pearsonelt.es
You can also follow us on Facebook, Twitter y Google+ y LinkedIn.
For further information:
Manuel Caro
email: manuel.caro@pearson.com
Telephone: (+34) 913 828 300