Congreso de Primavera FECEI 2019

PEARSON estará presente el próximo 16 de febrero en el Congreso de Primavera de FECEI.

Lugar: Hotel Rafael Atocha * Calle de Méndez Álvaro, 30 * 28045 Madrid

Para ver el programa picha aquí.

Acércate a nuestro stand donde podrás conocer nuestras últimas novedades y donde te encontrarás con muchas sorpresas.

También tendremos ponentes de excepción;
Lindsay Warwick 16 febrero de 12:30 a 13:30 horas en el salón B
Developing, Not Testing, Listening Skills
Talk Description
We help students develop their productive skills through work on sub-skills such as pronunciation, punctuation and paragraphing. But when it comes to receptive skills, we tend to provide lots of practice and test students' understanding through comprehension questions rather than help them develop the sub-skills and strategies they need to improve those skills. In this workshop, we'll investigate what listening sub-skills are and what strategies learners can use when listening. We'll try out some engaging classroom activities and look at how to stage such activities in a listening lesson to truly help our students listen better.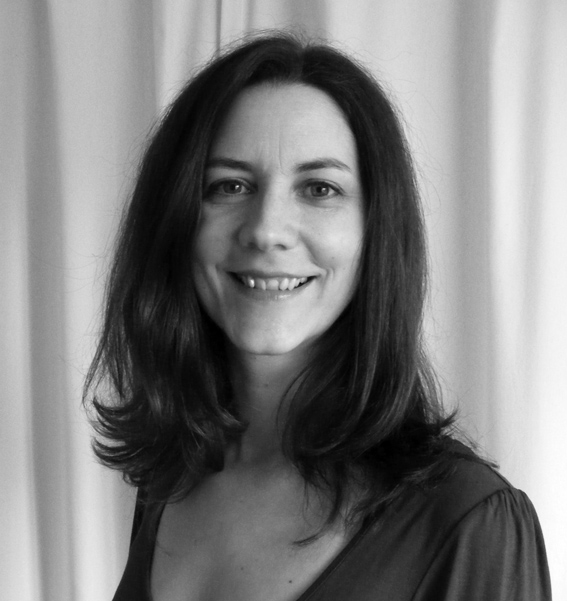 Biopic
Lindsay Warwick is a teacher, trainer and materials writer. She has been teaching general English and exam preparation courses for over twenty years. She is a CELTA trainer and has delivered teacher development courses in the UK and abroad on topics such as train the trainer, using technology in the classroom and helping learners to prepare for exams. She is co-author of Pearson's new general English series Roadmap (A2 and A2+), as well as several other books including Expert IELTS 6 (Pearson) and Gold Preliminary B1 (Pearson).
¡OS ESPERAMOS!