Keeping the sparkle in your A2 Key and B1 Preliminary classes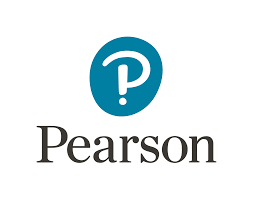 SEMINAR FOR TEACHERS:

Keeping the sparkle in your A2 Key and B1 Preliminary classes

INVITATION
Thursday, 15th March 2018

Ibercenter (Sala IK) • Plaza Carlos Trías Bertrán, 4 • 28020 Madrid
PROGRAMME
09:30 – 09:45 Arrival and Registration
09:45 – 11:30 Keeping the sparkle in your A2 Key and B1 Preliminary classes. Michael Brand
11:30 – 12:00 Coffee break
12:00 – 12:15 Raffle
SEMINAR
Keeping the sparkle in your A2 Key and B1 Preliminary classes

Checklist for success at external exams: 1) Understanding the demands of the exam, check. 2) Strategies to approach different question types, check. 3) Plenty of exam practice, check. Are we missing anything? We don't want our classes to turn into a slog or a chore: we need lively and enjoyable lessons to keep our students engaged and learning. This talk will look at activities that help equip pupils with the skills they need to succeed at A2 and B1 level, while all the while adding sparkle and fun to your exam preparation classroom.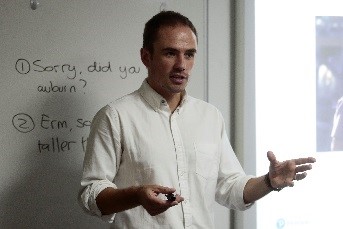 Bio

Michael Brand is a Teacher Trainer for Pearson. A passionate linguist, he studied French and German at Durham University, followed by a PGCE in Modern Languages. Having taught in England and Spain, he has experience in the public, private and state-assisted sectors and has taught young learners, teens and adults. He now spends his time training teachers on all things ELT and has a particular interest in cooperative learning and the creative use of video.


This session is free of charge.To enrol for this seminar simply send an email to info@exams-madrid.com with your FULL NAME and the name of the school/academy you work for.
As places are limited, please confirm your attendance before the 9th of March. Reservations will be granted by order of registration.
Please feel free to share this invitation with your colleagues.